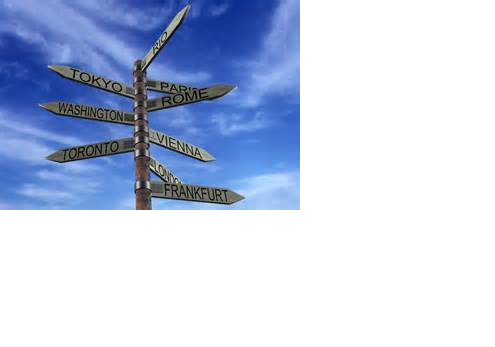 April 7, 2018
The Lone Star Lesfic Festival is having its 10th anniversary in 2018! We look forward to seeing you on Saturday, April 7, for book signings, author readings, panel discussions, giveaways, and more. This event is free!
The festival takes place at the Norris Conference Center, 2525 W. Anderson Lane, Suite 365, Austin, Texas 78757 (at Burnet Road, Northcross Mall).
The Lone Star LesFic Festival is a celebration of lesbian fiction* privately sponsored, organized, and hosted by the Lone Star Literary Society in Austin, Texas. The festival serves as an interactive forum between fans and the authors, editors, and publishers of lesbian fiction. We're proud to host this reader-hosted and reader-focused event. Last year's lineup included 20 of our favorite authors. Stay tuned for more info on our program for 2018!
Lambda Literary Awards
June 4, 2018
NYU Skirball Center for the Performing Arts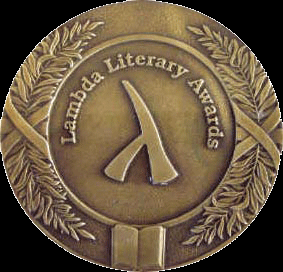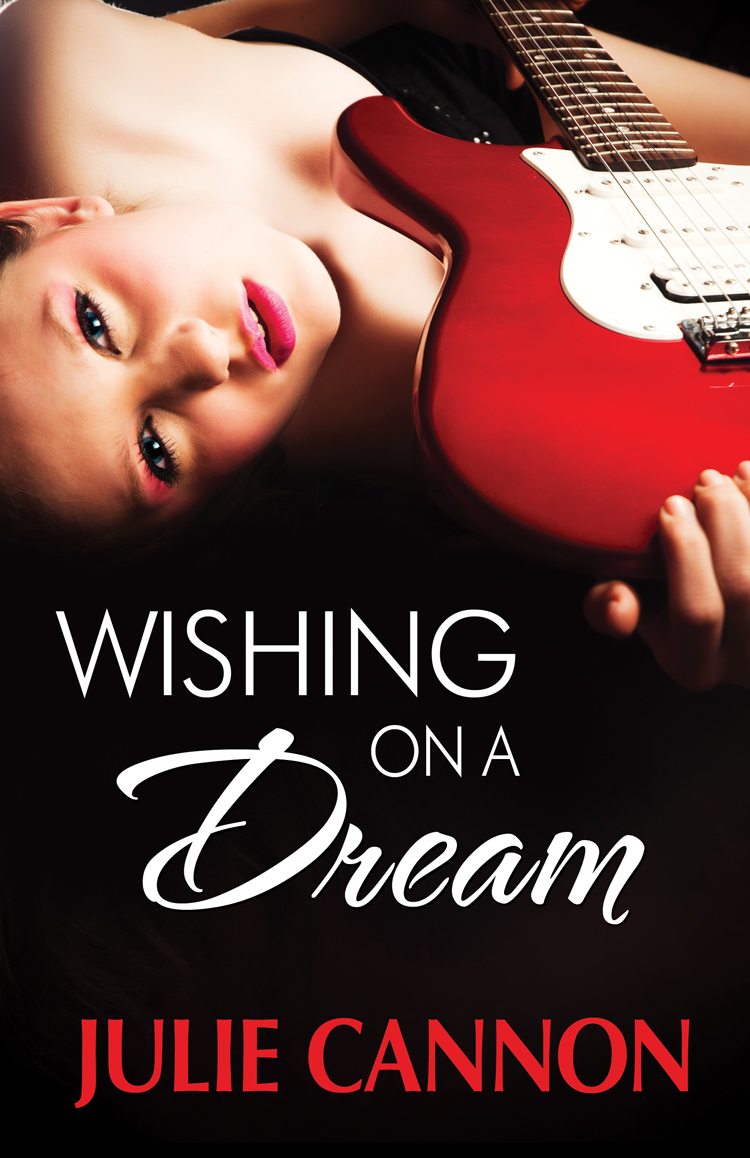 Finalist
Best Lesbian Romance